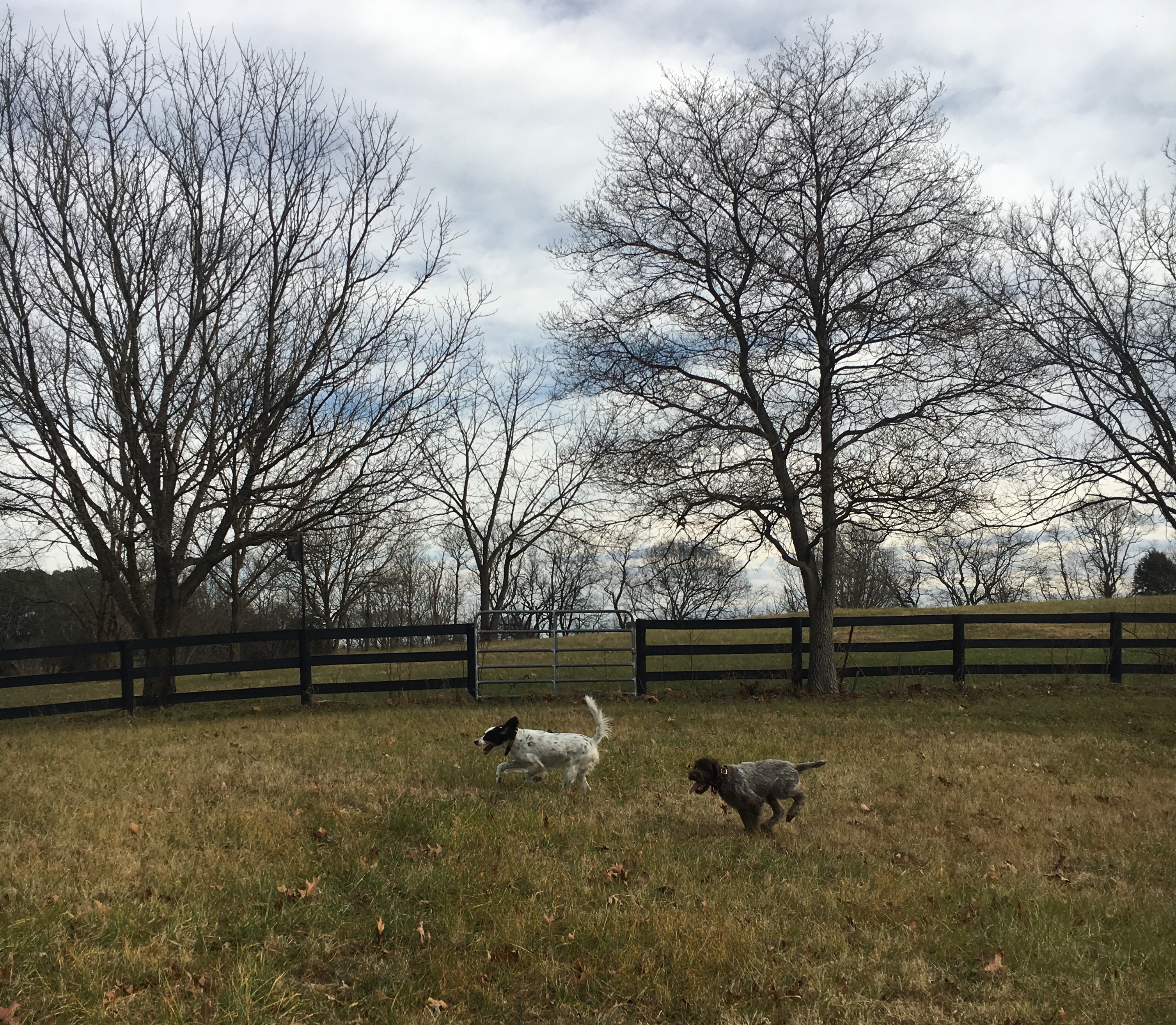 Griffon Ridge – for the birds
Griffon Ridge – for the birds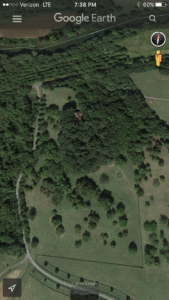 When we sold the Vermont house in September we decided that we would downsize when we bought a house in Virginia. The girls were grown and it was just Karen and me…. We ended up buying a nice log home just outside of Culpeper, Virginia in November. Our attempt to "downsize" was, generally, an epic failure. We did reduce the total number of bedrooms and give up a basement.
What little we lost in downsizing, we definitely gained in a view. The house is on 10 partially wooded acres, just a stone's throw from the Rapidan River. The previous owner called the place "Betsy's Bluff." We call it "Griffon Ridge."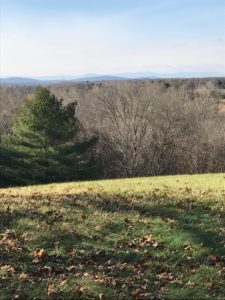 Not only did we buy a house for my wife and me to live in, we also became landlords in the deal. Spread out over the 10 acres are over 20 birdhouses.
Unfortunately, most of the birdhouses will need to be repaired or replaced. The trick will be to have enough remounted by the time the birds return this spring to nest. I already bought three birdhouses and plan on building the rest. (We will see how that goes. The birds may be chirping, "the road to hell is paved with good intentions.")
For your viewing pleasure, I present a collage of our man-made bird dwellings.