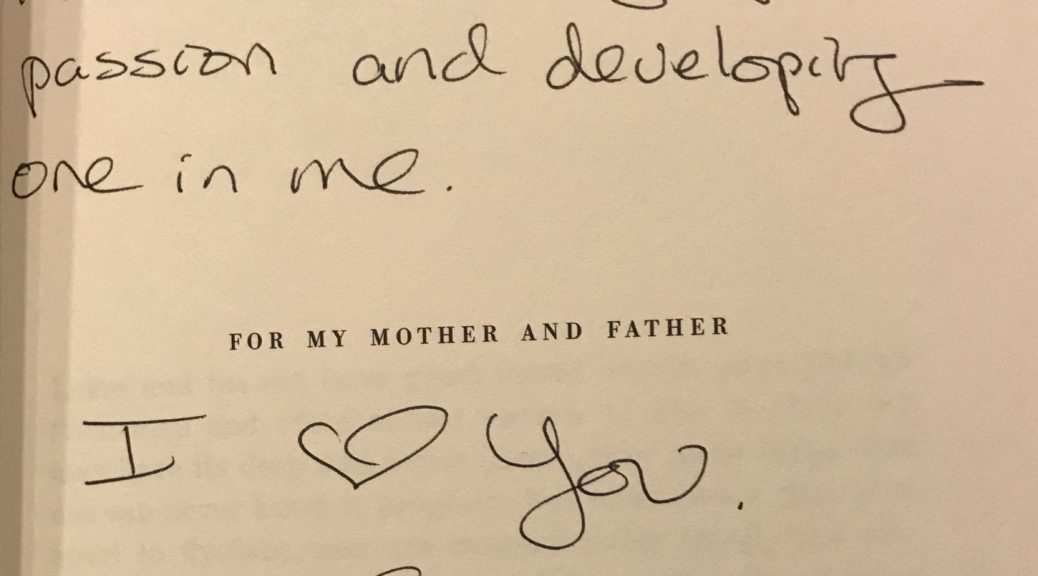 Gift from a Daughter
Gift from a Daughter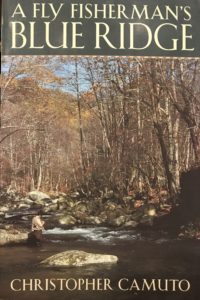 I was in a nice little bookstore in Charlottesville, Virginia called the Blue Whale the other day. They specialize in used books. I came across a book on fishing the Blue Ridge mountains that caught my interest. I opened it to the copyright page and saw it was a bit dated to use as a fishing reference. What also caught my eye was the handwritten note in the front of the book. From Christmas 2002, a daughter named Virginia wrote a note to her dad. She wrote, "Dear Daddy, Merry Christmas! Here's to continuing your passion and developing one in me. I love you. ❤️ Virginia."
My first thought upon reading the note was something must have happened to the father. He must have passed away and his books packed up and sold. No father I know would part with a book from a daughter with such a nice inscription.
I wonder if the daughter ever took up a fly rod and joined her dad on the stream? It is easy for me to imagine them walking side-by-side, up the Rose River fire rode in the Shenandoah National Park. The fishing would be fine. They'd even manage to catch a couple native brookies. They would both remember the unhurried time together. The young daughter would think of what a nice day it had been, beautiful weather, lovely scenery, some time with dad. The father would end the day thinking of how blessed he was to have this time to spend with his wonderful little girl – even if she wasn't quite little anymore.
Over time, the value of her memory would grow, especially for the daughter. She'd probably mention it frequently to her mom…after he was gone. Of course we will never know these people, but even so, there is a story there.
As Gene Hill, one of my favorite outdoor writers, said, "[o]ur greatest trophies are not things, but times."